The much beloved legend of "Nancy America", and the shirt celebrating it.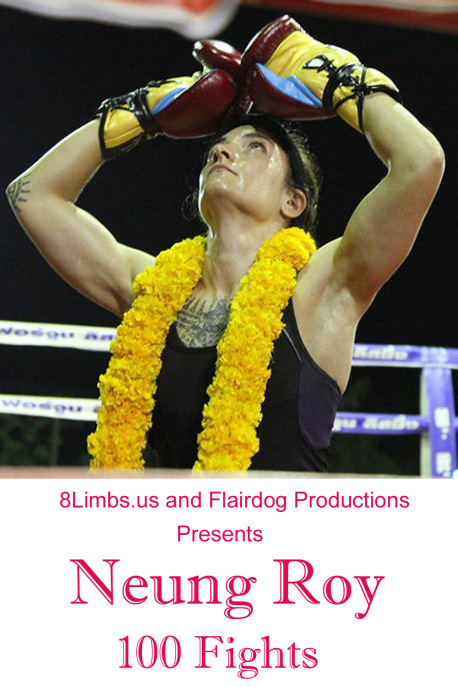 Marq Piocos edited together the narrative of my first 100 fights out of my vlogs and fight footage, following me to a fight number I truly thought was impossible. As far as I knew no westerner had ever achieved this, and certain no woman. As it turned out I would surpass the likely "most fights in Thailand as a westerner" at 120 fights, and now that I'm well over 250 these first 100 fights were the milestone that made me. They convinced me that there is nothing more reasonable than taking an absolutely unreasonable goal as your aim.
So come along with me on my first 100 fights!
---